Home
Extension Programs Available in Hopkins County
Hopkins County Extension Office
Contact Information
Open Monday through Friday, 8:00 a.m. - 4:30 p.m.
75 Cornwall Drive
Madisonville, KY 42431-8780
Phone: (270) 821-3650
Fax: (270) 825-5011
Email: hopkins.ext@uky.edu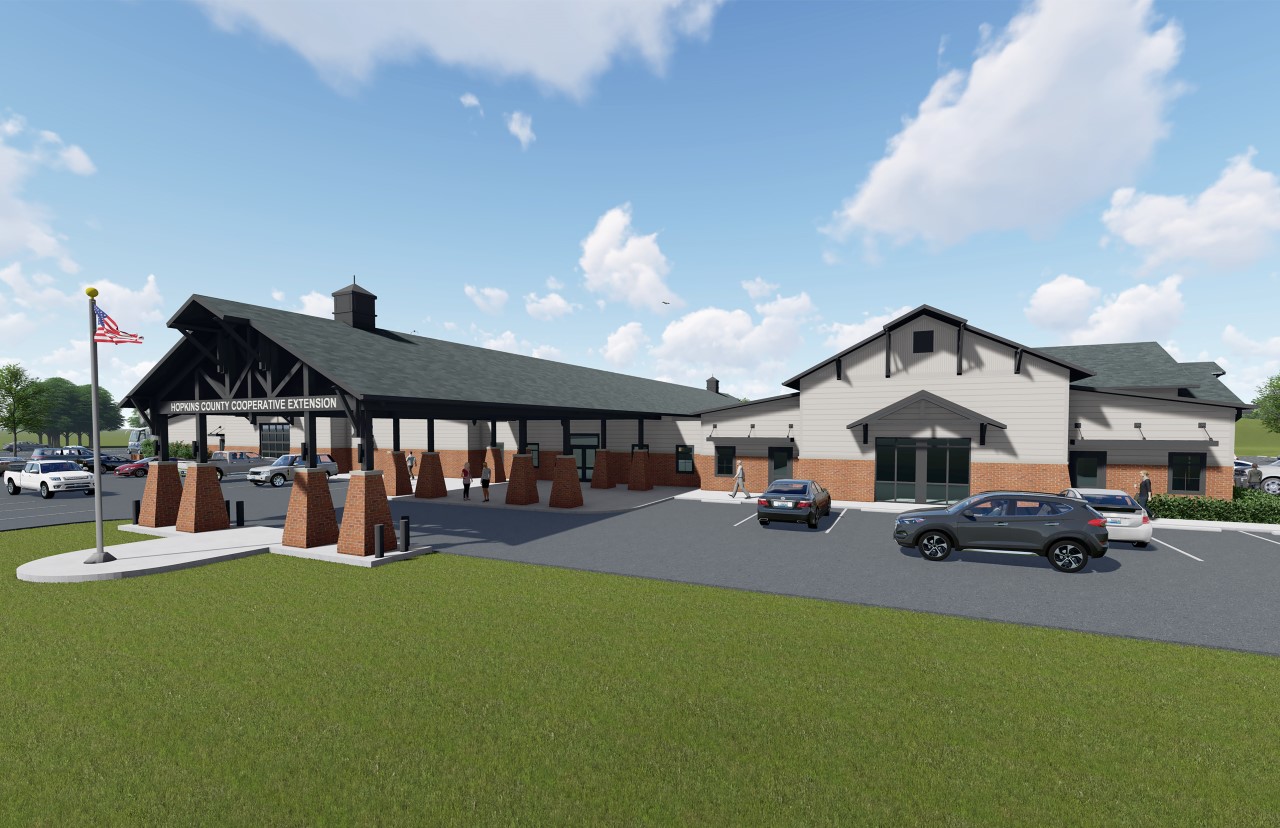 The New Hopkins County Extension Office
We are excited to announce that we have broken ground on our new Hopkins County Extension Office. We look forward to being at Mahr Park and getting to expand our opportunities to serve our community. 
The new office will be facing Nebo Road and located directly in front of the Danny Peyton Outdoor Educational Center and Farmers' Market Pavilion. 
Happenings at Hopkins County Extension Office
Have a Question?
Do you have a question for one of the Kentucky County Cooperative Extension Agents or Extension Subject Matter Specialists?
Ask an Expert